Speaking
Welcome to my speaking engagements page! I'm passionate about sharing my insights and solutions as a technical writer. Below you'll find a list of my past speaking engagements at conferences, meetups, and podcasts.
I am a seasoned technical writer with a deep commitment to the field. As a speaker, I bring my expertise to professional conferences, meetups, and podcasts. I believe in the power of knowledge sharing and strive to inspire and educate my audience.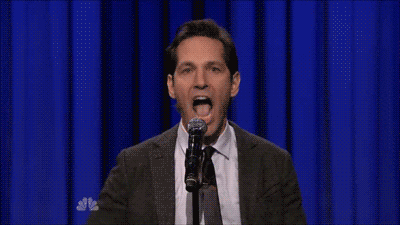 Past Conferences
Topic: Confluence and collaborative documentation - opportunities and pitfalls
Topic: Competency matrix as a tool for team leads (with Konstantin Kaftan)
Topic: Knowledge Management for Internal Communications
Workshops: Knowledge Management in Minimalist and How to Write Clear Technical Texts
Topic: Let's bring science into technical writing
Topic: Using Domain-Specific Languages (DSLs) to Document API — the Kotlin DSL story
Meetups
Podcasts
Upcoming Talks
Stay tuned for my upcoming talks! More information will be added soon.
If you're interested in collaboration or have any questions, feel free to contact me at svetlnovikova@gmail.com.